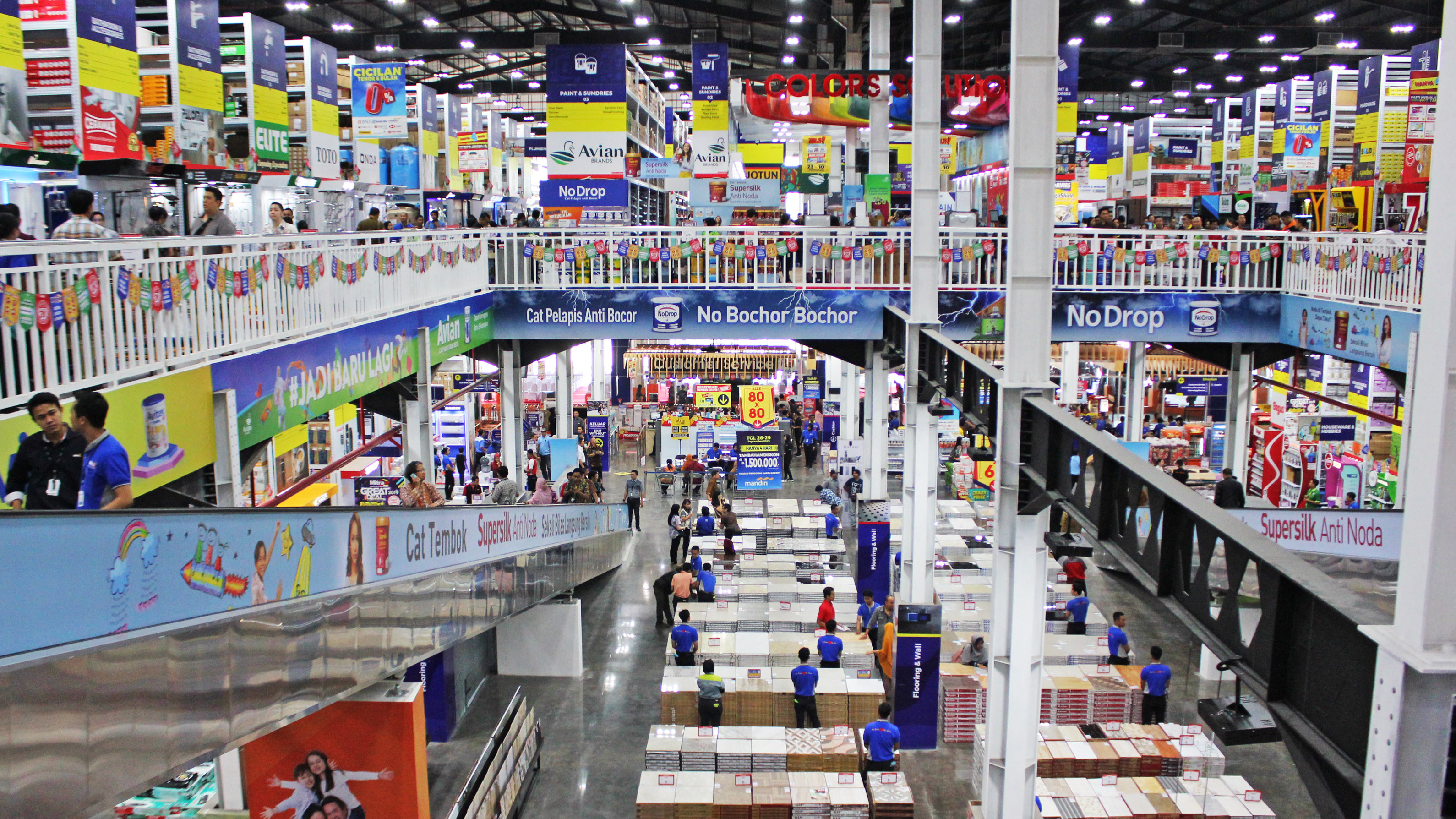 The Leading
Distribution, Logistic
and Modern Retail
Company in Indonesia
PT Catur Sentosa Adiprana Tbk (CSA) is a listed company and the largest independent Distribution and Modern Retail for building materials in Indonesia. No other such companies of similar size, scope and focus exist in Indonesia.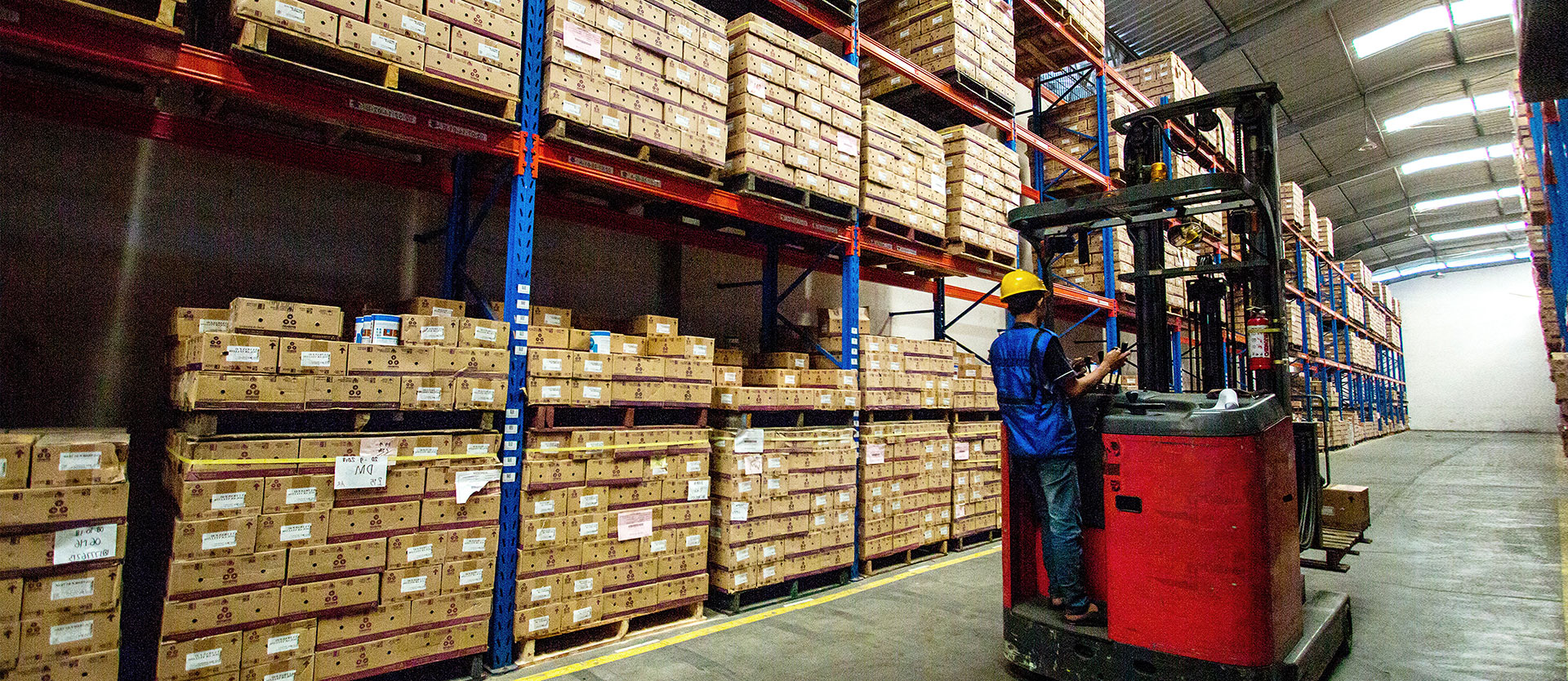 Distribution
Building Materials
CSA assign as holding and operating company distributes various building materials of major Partners and its House Brand throughout Indonesia.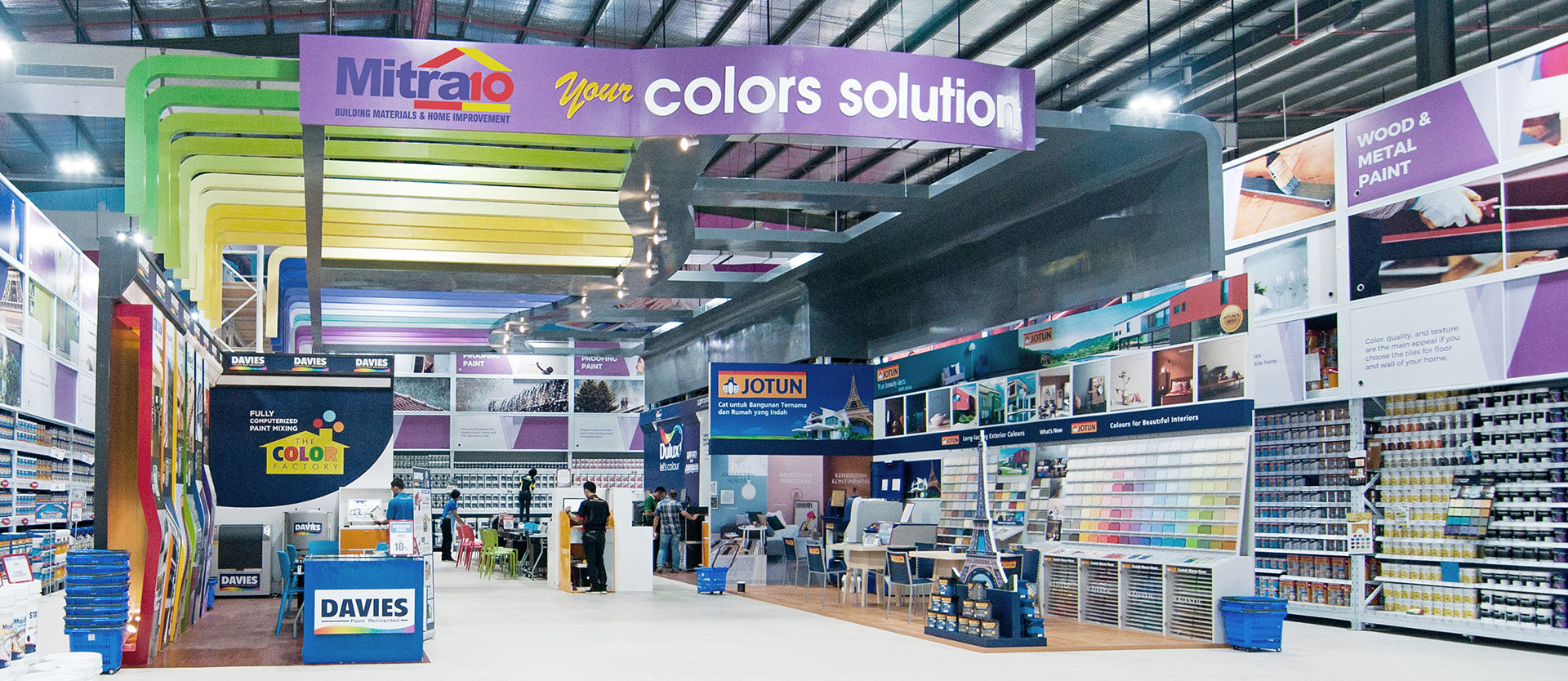 Mitra10
Modern Retail of
Building Materials &
Home Improvement
As one of CSA subsidiaries, Mitra10 is a One Stop Shopping concept store for building materials and home improvement.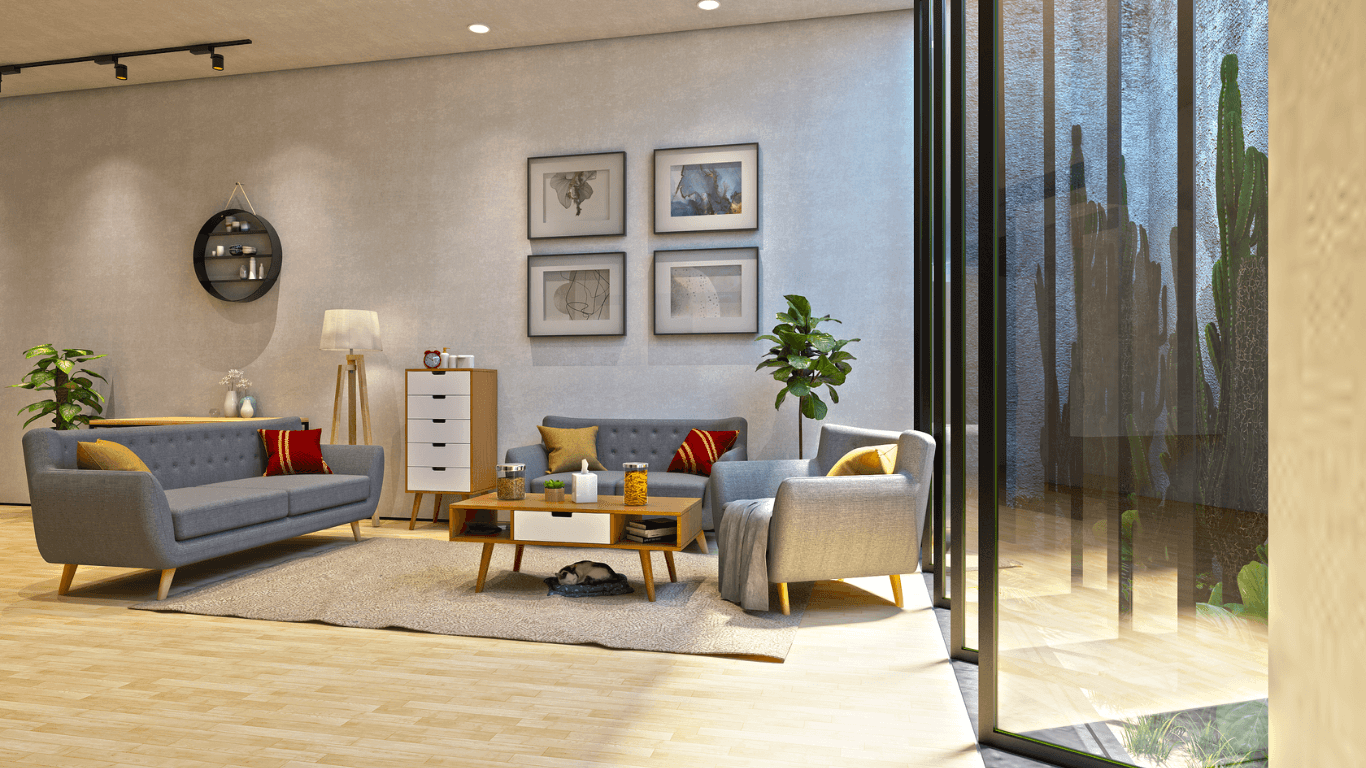 Atria
Furniture and
Accessories
One of CSA modern retail subsidiaries, providing various high quality home furniture and accessories with affordable price.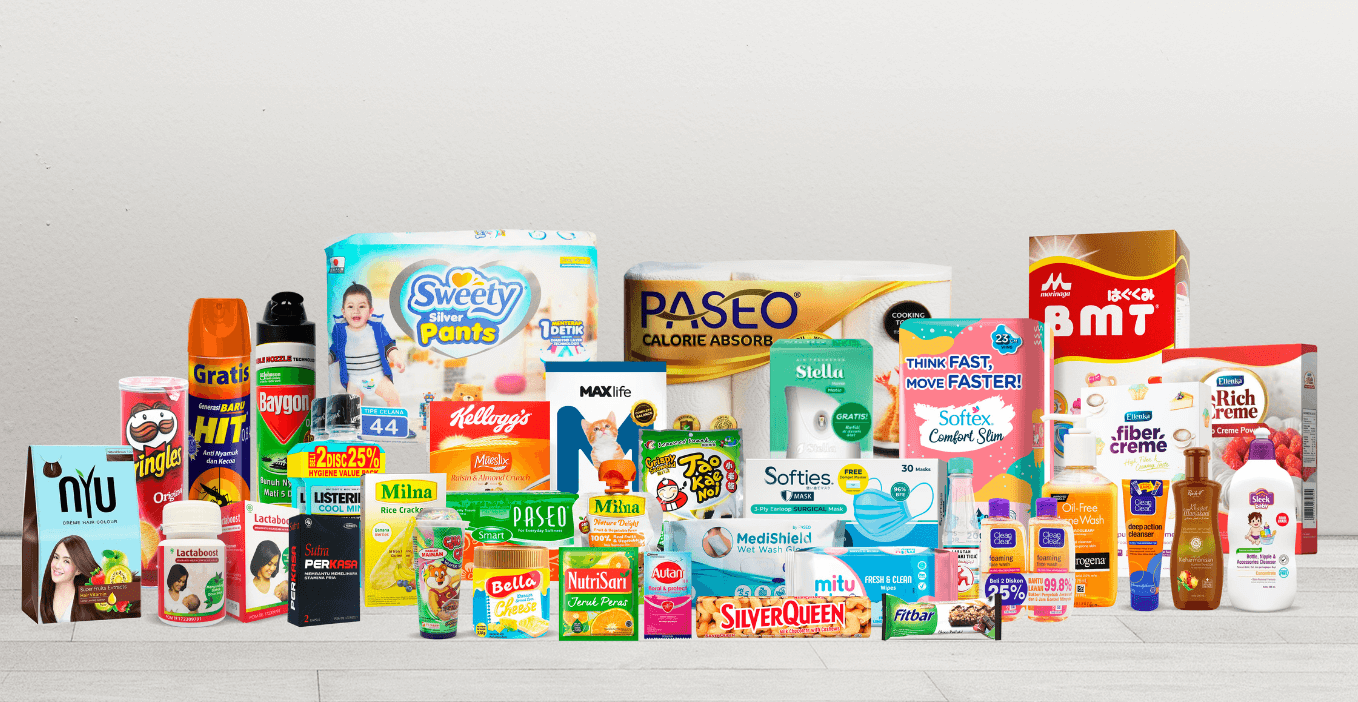 Consumer Goods
Distribution Around
Indonesia
CSA provides various FMCG (Fast Moving Consumer Goods) products of several Partners ranged from foods, household, basic necessities and other products as well.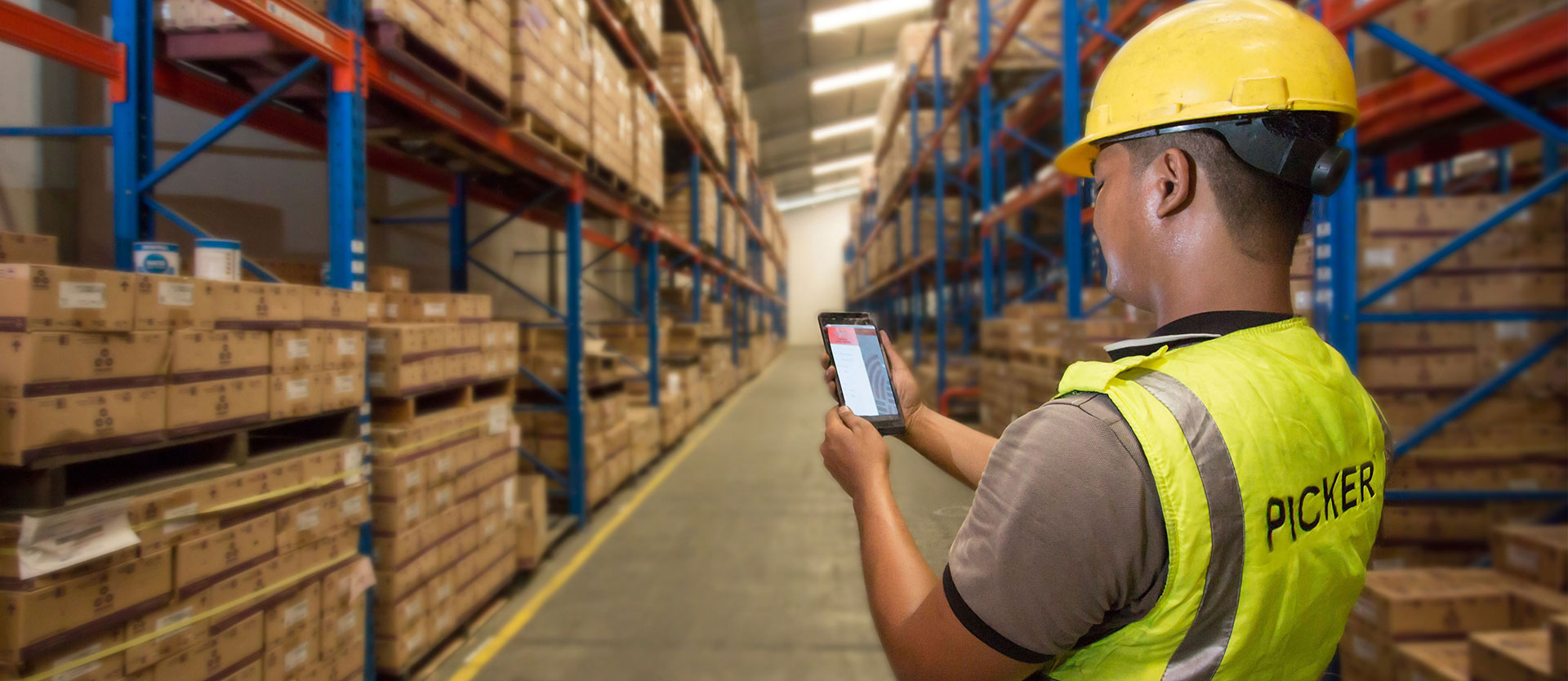 Supported by
Advanced Tech
for Better Services
CSA working system supported by latest technology which facilitates diverse demands and optimize supervision. We always aware and adapt our developing business environment with agile growth.
>500.000
SQM Warehouse Size
>2.500.000
Total Customer
>100
Distribution Branches
Spotlights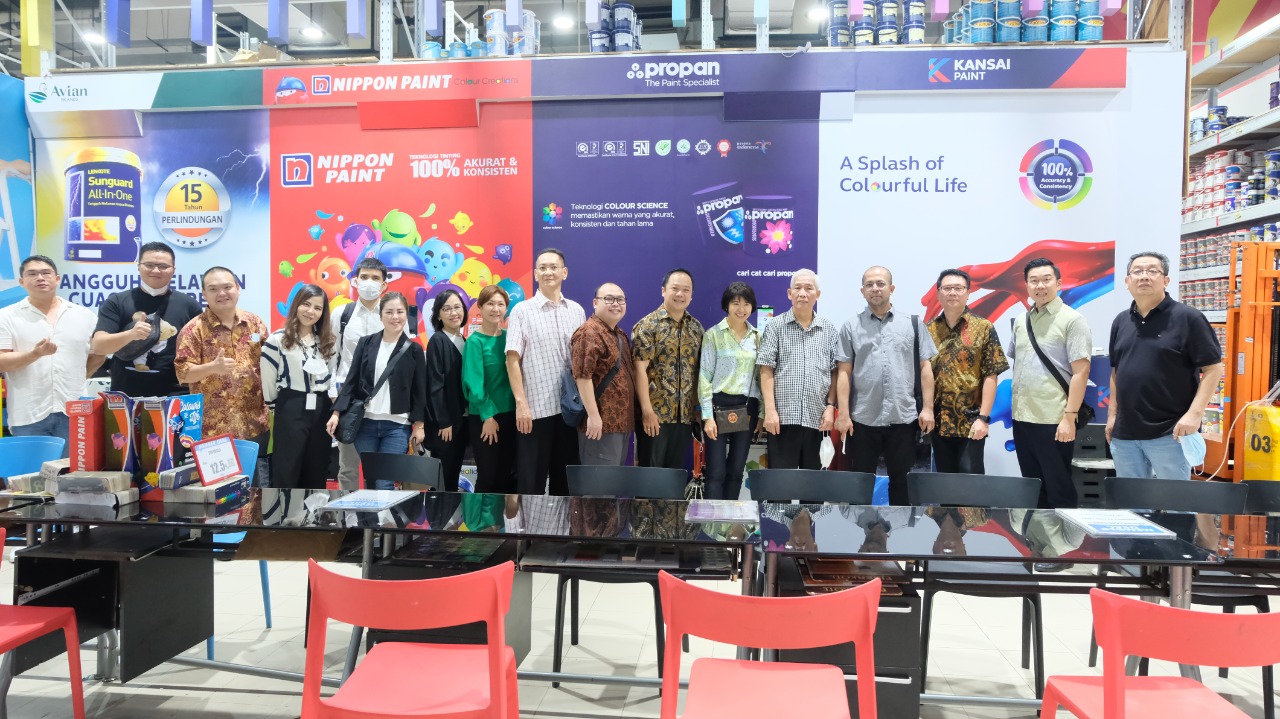 From left to right, Investor Lo Kheng Hong, GM Operation Mitra10 Rully Diyanto and Corporate Secretary PT Catur Sentosa Adiprana Tbk (CSAP) Idrus Widjajakusuma. Investor Gathering and Store Visit Mitra10,…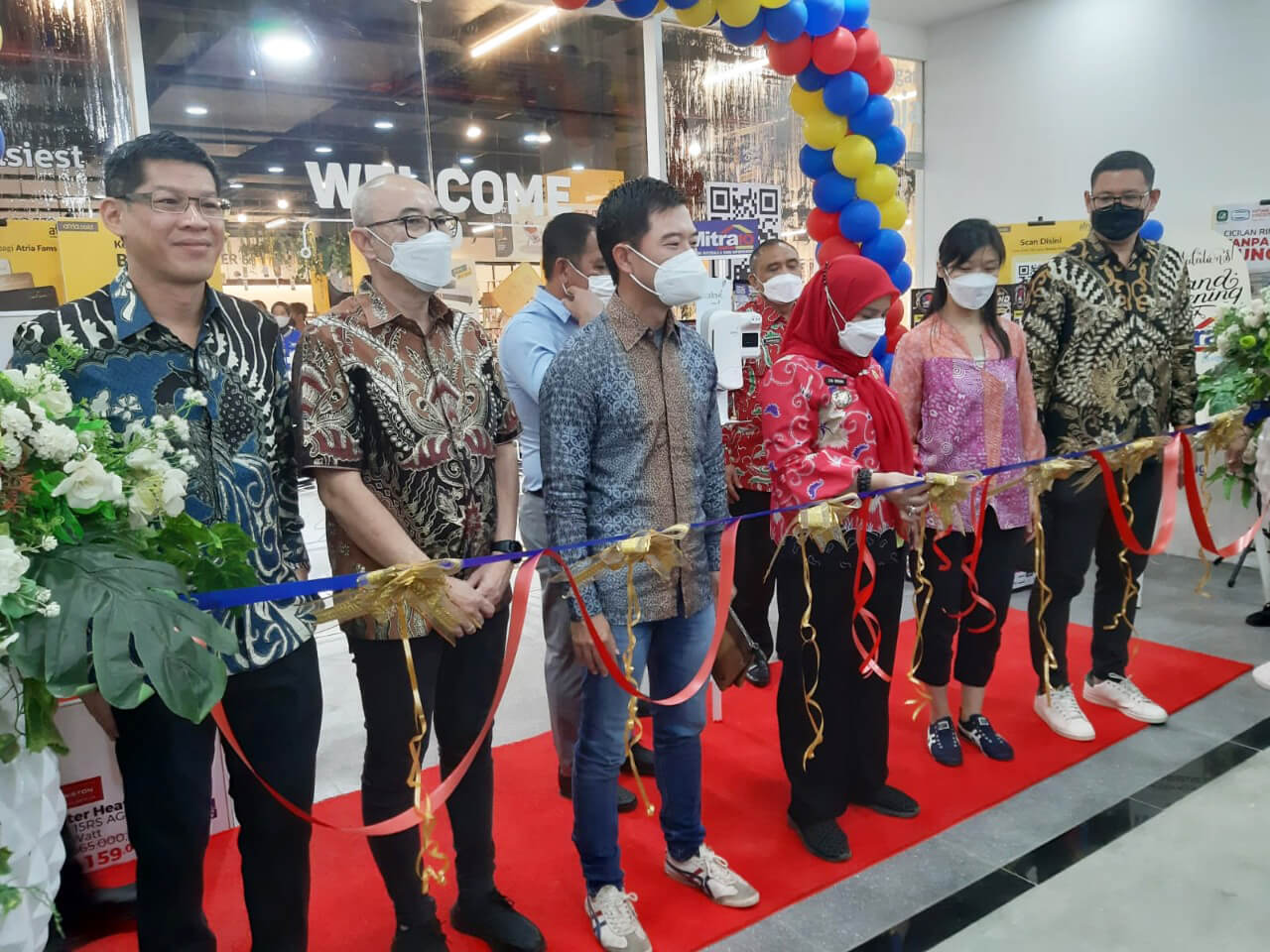 Superstore Mitra10 Antasari, which officially opened on Thursday 27 October 2022 is the 45th Mitra10 store and the second in Lampung after Rajabasa. The inauguration of the Mitra10 Antasari superstore…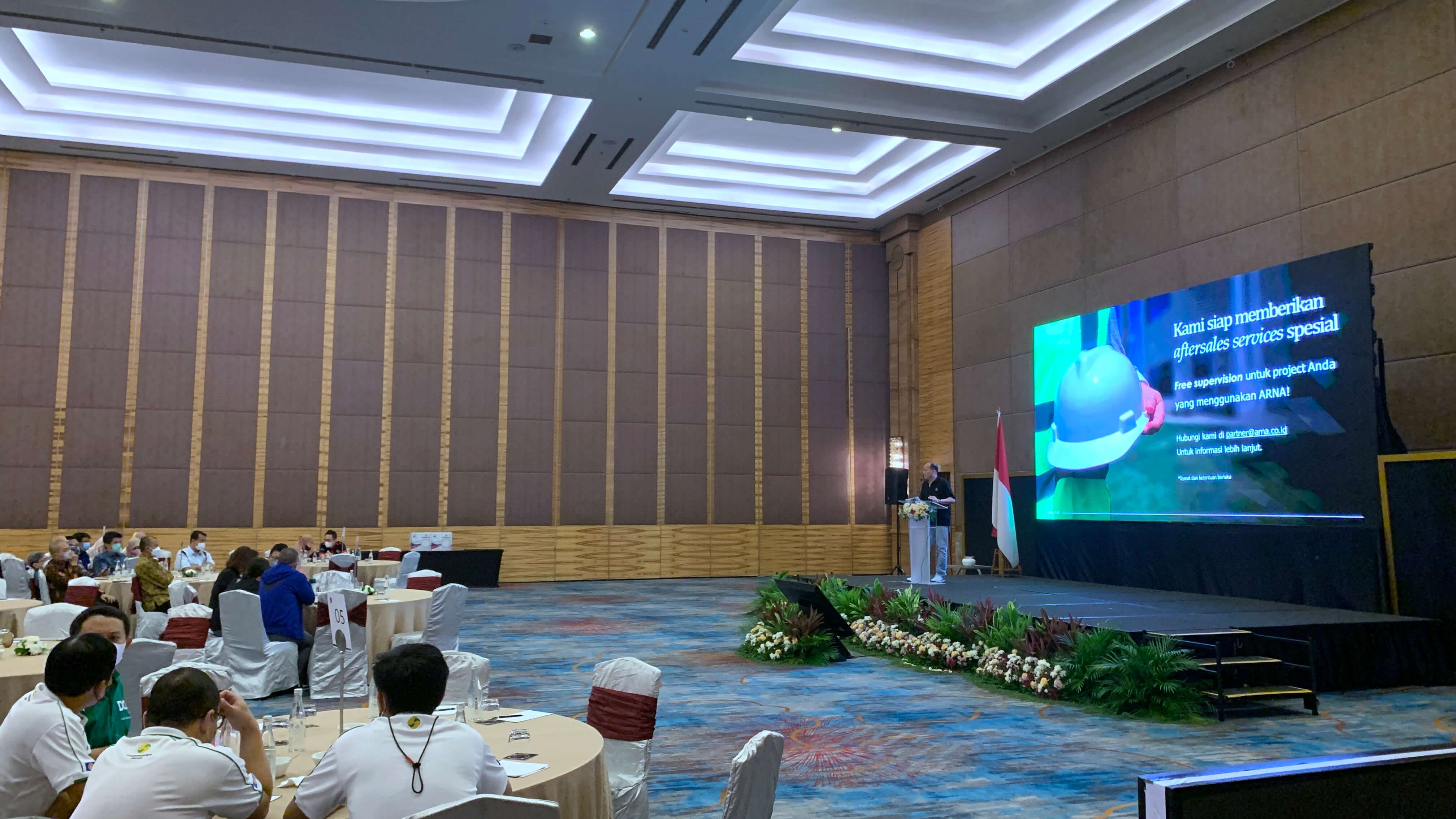 PT Catur Sentosa Adiprana Tbk, Distribution of Building Materials held a Customer Gathering event in Jakarta, on October 21, 2022, as a form of appreciation to developers, architects, and contractors…