On Thursday, October 10,  CSA Melayani held a Corporate Social Responsibility (CSR) program in Serang, Banten. The activities were free general medical and dental treatment and carried on CSA Serang building material distribution branch dedicated to residents, precisely people around Drangong Village, Taktakan, Serang City.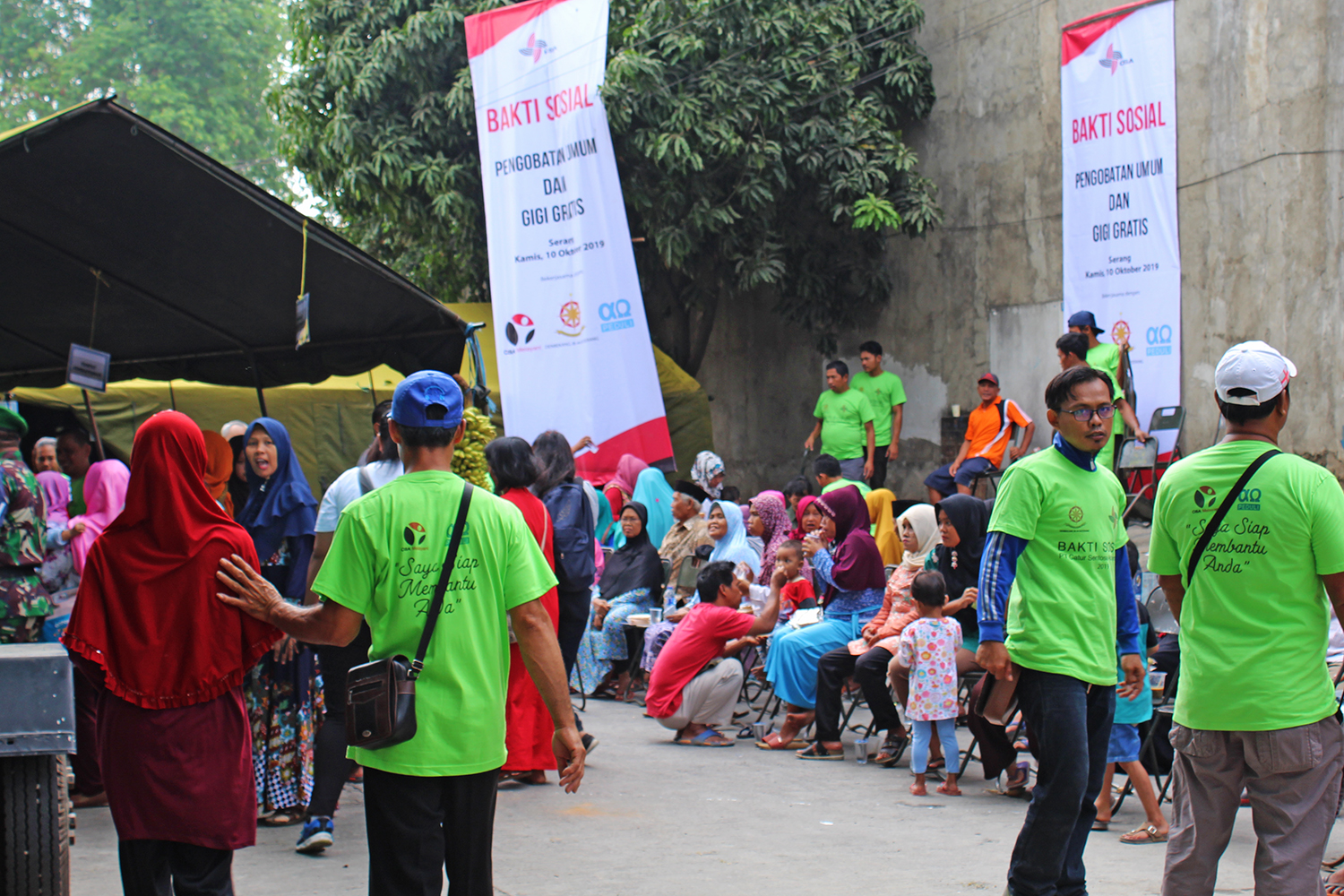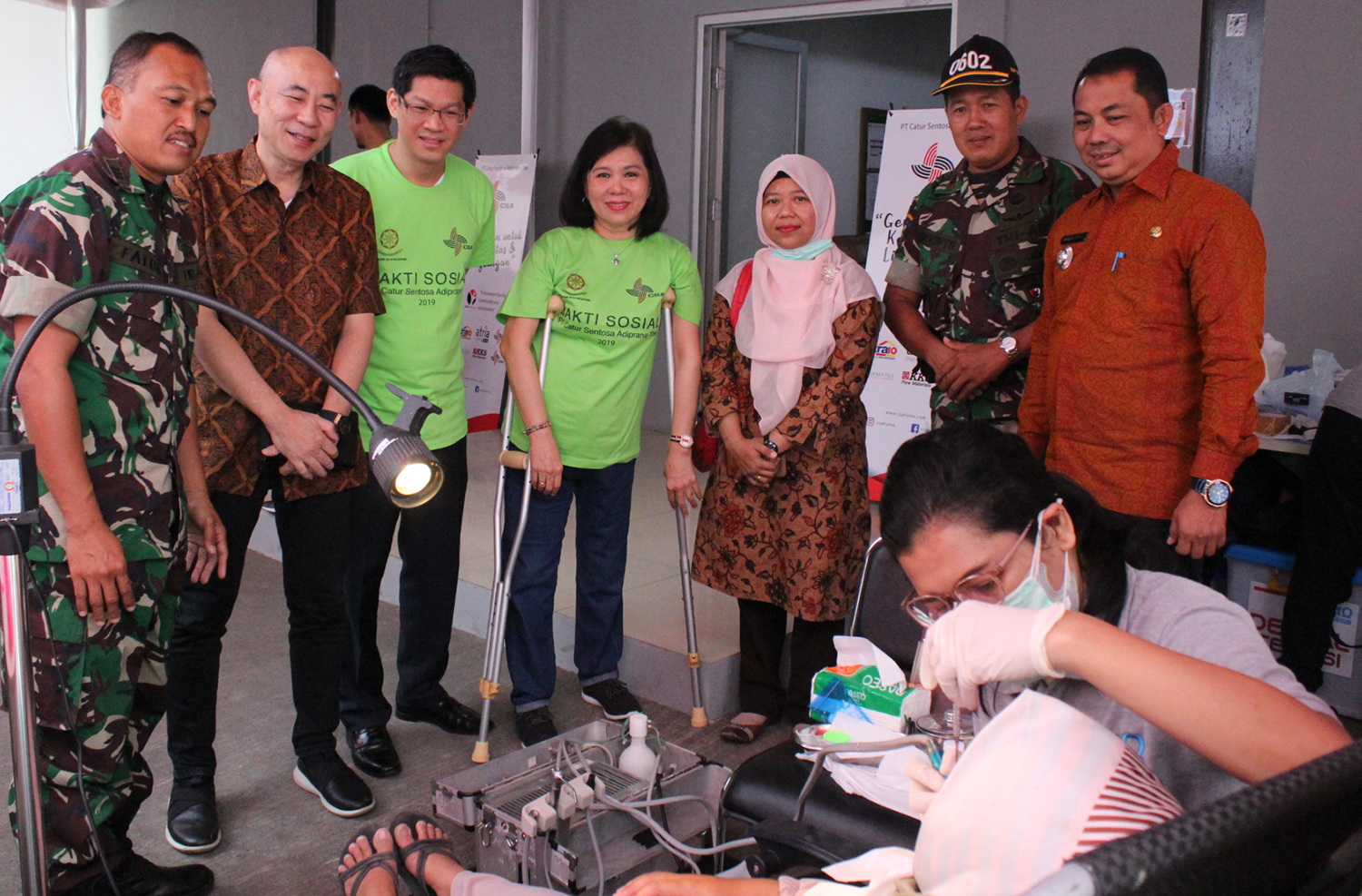 To support the activities, CSA cooperates with Karya Alpha Omega Foundation to provide medical team and drug procurement as well as with the Military Armed Forces Detachment III-44-04/Serang (TNI) for security and mobilization of residents to the location. CBA Lieutenant Colonel Hadi Waluyo as Commander of the Armed Forces Detachment III-44-04 / Serang and Deputy Commander, CBA Major Ahmad Maulana also attended the opening of CSR activities which began at 9 am.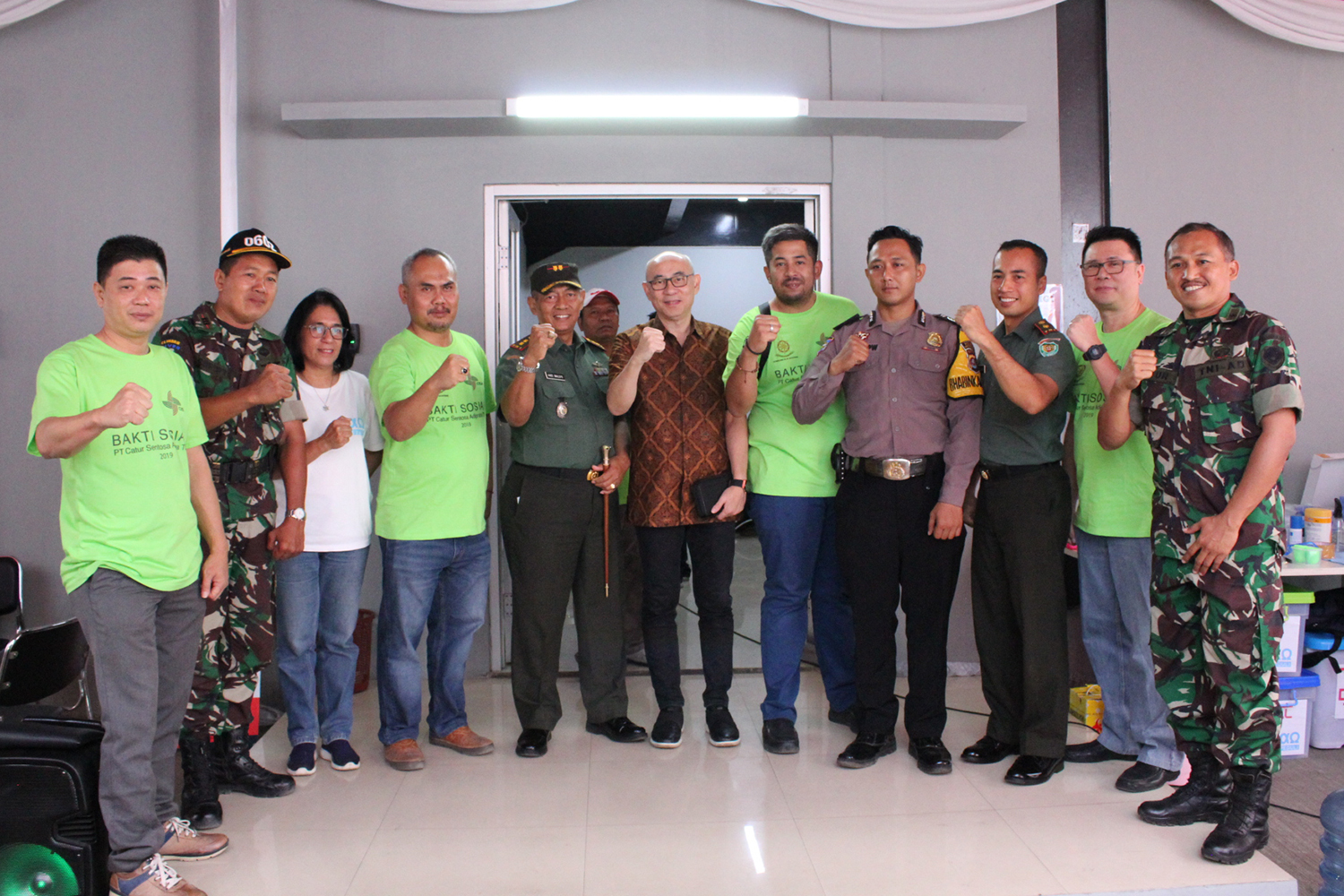 The CSR successfully served the health needs of the people around the CSA Serang branch in total 447 participants, of which 362 participants were general medical treatment patients and 85 dental treatment participants. CSA is committed to continue to strive to provide the best service as a form of business to fulfill the company's responsibilities to the community.